Looking For A Free MetaStock Trial?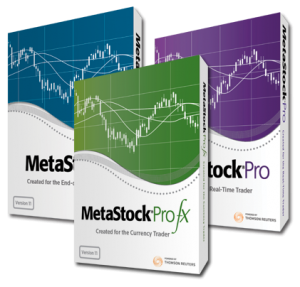 Analysis tools for traders of all levels…
Individual traders need cutting edge tools that enable clear & accurate analysis of the market to make the right decision – and fast.
Tailored to suit a wide variety of traders, MetaStock can accommodate end of day traders, real time traders, and FOREX traders. This will be the easiest trading decision you've ever made because getting a free MetaStock trial is all upside for you.
Better yet, you can access the MetaStock Free trial within minutes…
Click below to download your free copy….