What's Your Risk? ZERO…It's Free To Try!
If you are an individual trader who needs cutting edge tools to enable you to analyze the market – and make the right decision when it counts most – then a MetaStock free trial is what you're after!
Tailored for the needs of a wide variety of traders, MetaStock has solutions for individual end of day traders, real time traders, and FOREX traders. What's more, you can try a MetaStock free trial today within minutes…it's all upside for you!
---
MetaStock EOD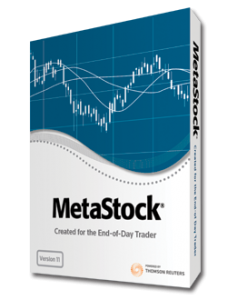 The #1 technical analysis and charting package for the End Of Day trader. With data being supplied by Thompson Reuters, MetaStock EOD will equip you with all the tools needed to make the right decisions  when they matter most.
It doesn't matter how little you may know about trading or computers – MetaStock is designed for all skill levels.
Learn More… Metastock Free Trial Download…
---
MetasSock PRO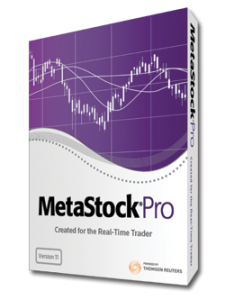 Suited more towards the individual trader, who trades the world's markets in real time, MetaStock PRO is designed for fast-acting and quick results. Backed by real time data provided by Thompson Reuters, the professional edition of MetaStock will ensure you can get in – and out – of the market fast.
Need a clean, reliable, and reputable solution for your real time trading? MetaStock PRO is second to none when it comes to technical analysis and charting for the real time trader.
Learn More… Metastock Free Trial Download…
---
MetaStock PRO FX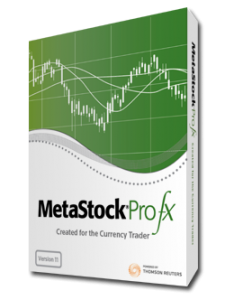 If you're a world currency trader, then MetaStock Pro FX is perfect for you.  Because FOREX traders have different needs due to the complexity of their chosen market, MetaStock developed the PRO FX version.  PRO FX delivers exactly what FOREX traders need: access to constant data and to trade quickly in real time.
Backed by Thompson Reuters data, Metastock PRO FX is the ultimate solution for individual FOREX traders.